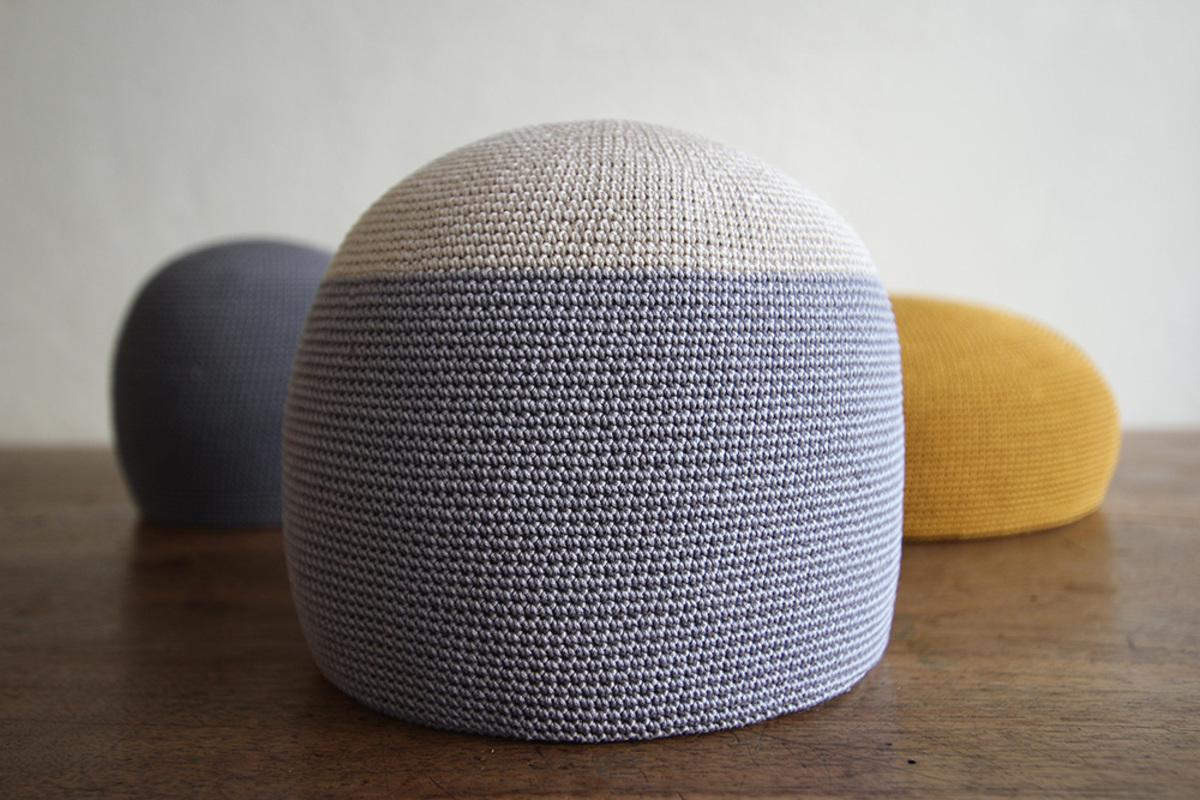 ANNA PONTEL. Hommáge to Zoran Mušič
The Italian artist Anna Pontel from Udine presents herself to the Slovenian public with two projects: sculptures and drawings from the Pet items cycle are on display at the Gong Gallery in Nova Gorica, and the installation Hommáge to Zoran Mušič at the Kromberk Castle, which includes the works by Zoran Mušič from the museum collection in Dobrovo.
The installation, with which Anna Pontel linked herself to Mušič's work, was created as part of the group exhibition Contrappunto, which was prepared last year at the Casa Cavazzini Museum of Modern and Contemporary Art in Udine. For the current installation, she chose Mušič's graphic works from the collection at Dobrovo Castle with depictions of Dalmatian women in the field, horses and the Siena landscape. She was particularly attracted to the painter's characteristic round shapes, which she interpreted as crocheted sculptures of circular shapes in subdued colors, also summed up by the color of the painter's works.
The second part of the spatial layout is a series of drawings made in the author's recognizable technique of paper frothing, in which, in addition to a formal connection to Mušič's works, a subtle interpretation of his image surface treatment is evident - both the technique of applying paint in thin layers and creating small spots. She named the installation Cocoons because she created the drawings and most of the sculptures - with the exception of those created for the present exhibition - during the complete quarantine on the territory of the Italian state, from which we can conclude that the works mark the author's introspection, solitude and silence. At the same time, the sculptures and drawings evoke the memory of Mušič's painterly approach: his timeless landscapes were not the result of direct visual impressions, but projections of the inner world.
Pet items, 12. 11.–11. 12. 2021, Gong Gallery
In the Gong Gallery in Nova Gorica, the project entitled Pet items is on display, which combines various expressive media, sculpture, photography and drawings. A series of crocheted sculptures - organisms reminiscent of the intertwining of plant, animal and human forms, are accompanied by photographs showing what the sculptures are intended for. In the drawings, images of stylized human characters and objects gradually merge into imaginary hybrids, producing an almost synthesis between man and objects.
Anna Pontel (1974) graduated from the Venetian Academy of Fine Arts after graduating from high school at the Italian Max Fabiani Institute in Gorizia. Since 1997, she has prepared several solo exhibitions and participated in numerous group exhibitions in Italy, Belgium, Slovenia and Denmark. In 2000, she presented the Holiday set project at the Meduza Gallery in Koper. She has received several awards and recognitions for her work.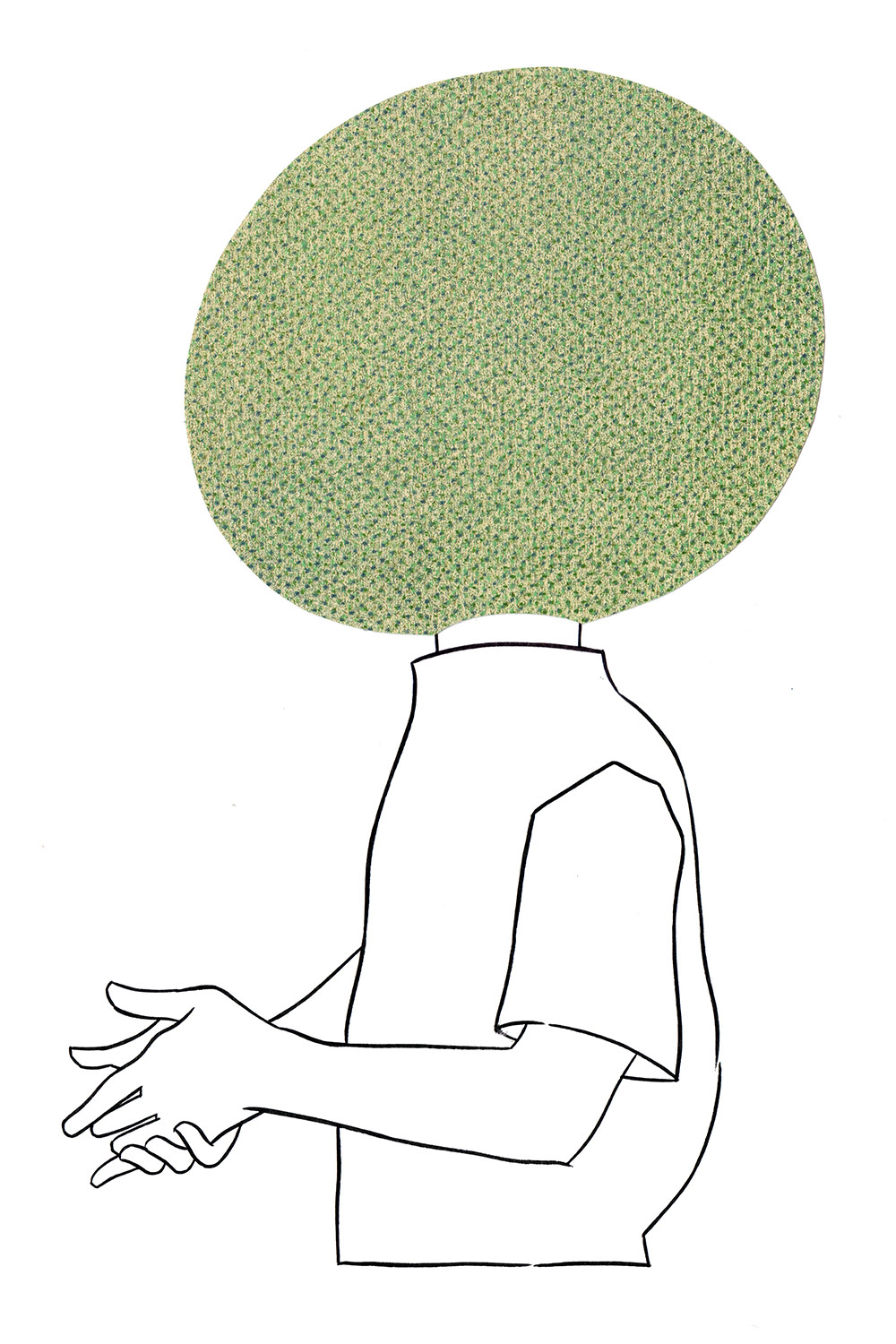 Location: Kromberk Castle
From: 12 Nov 2021
Till: 15 May 2022
Hommáge to Zoran Mušič
Location: Kromberk Castle
From: 12 nov 2021
Till: 31 mar 2022
Pet items
Location: Gong Gallery
From: 12 nov 2021
Till: 11 dec 2021