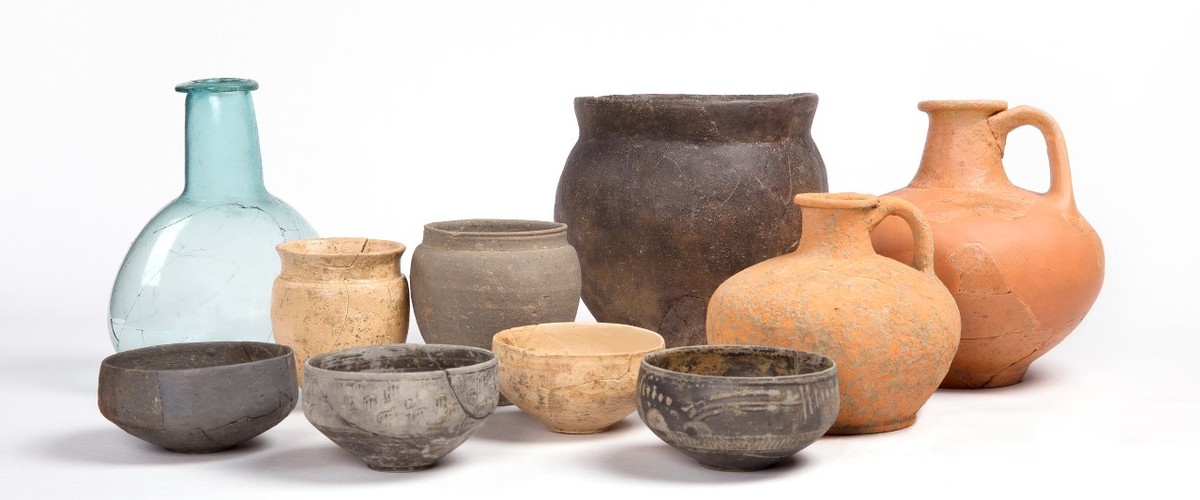 Archaeology
The Department of Archaeology obtains, preserves, studies and presents to the public movable archaeological heritage in the area of thirteen municipalities in the Primorska region – stretching from Brda, the Lower Soča Valley, the Cerkno and Idrija Hills, to the Vipava Valley and the Classical Karst. The department keeps approximately 20,000 artefacts that cover a period spanning from prehistory to the Early Modern Period.
The Department of Archaeology was established in 1965, employing a qualified curator full time. It was then that field work came to the forefront and it remained an important activity of the department for nearly thirty years.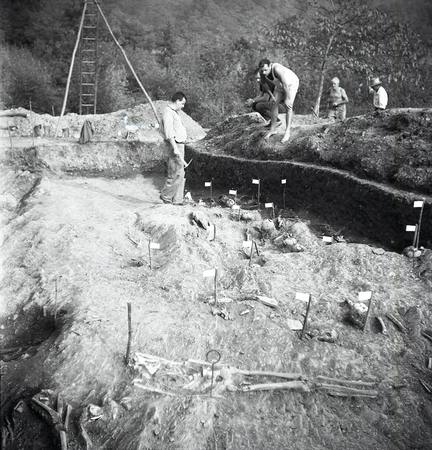 Today, Goriški muzej boasts a rich archaeological collection. The artefacts amassed by the museum during archaeological excavations on sites near the towns of Most na Soči, Kobarid and Tolmin are of crucial importance to the study of the prehistory of the Soča Valley. One of the better researched areas is the Vipava Valley. A rich fund of archaeological material, housed by the museum, tells of the rich history of the area. In the Nineties, the Department of Archaeology refocused on archaeology (at that time an entirely new science in Slovenia) of a younger period of history. This professional focus also resulted in an extensive collection of late mediaeval and early mediaeval artefacts, found while doing research in the area of the Church of St Valentine on Mount Sabotin and the castles of Kozlov rob, Dobrovo, Rihemberk, Kromberk and Štanjel.