Ethnology
The Department of Ethnology of Goriški muzej is in charge of researching, collecting and preserving museum objects of an ethnological nature from the field of traditional folk culture and way of life in the Goriška region. As an independent department, it was formed on the basis of ethnographic work performed by the first director of the museum and of the archive established in the town of Nova Gorica in 1952, Ludvik Zorzut.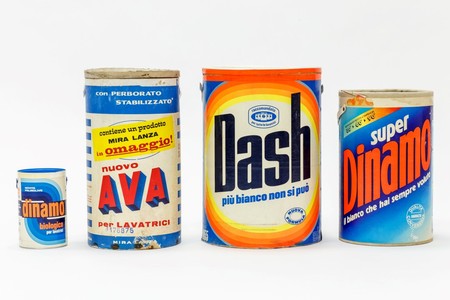 From this first period, the Department of Ethnology houses a rich collection of folk items, farming implements and furnishings, chests, clothing, a collection of contemporary ethnology and folk culture of the 20th century, a collection of carnival masks and equipment, and a rich viticulture collection. It is systematically researching and preserving the heritage of traditional craftsmanship – carpentry in Solkan, blacksmithing in Lokovec, cooperage in Lokve, shoemaking in Miren, masonry in Renče, the legacy of 'aleksandrinke' – Alexandrian women in Prvačina, and traditional crafts, such as cart driving in Lokavec.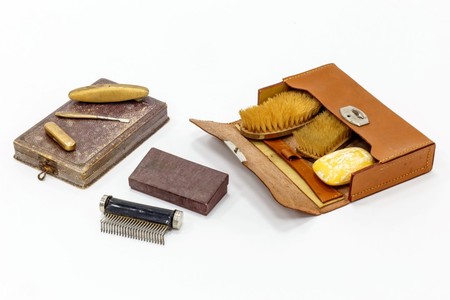 By cooperating with the locals, a network of local eco-museums is being established, which is enriching the local cultural and tourist offer, as well as ensuring the preservation of heritage. With regard to ethnological work, cooperation with collectors – private entrepreneurs, who wish to assess and display their collections to the public – also plays a very important role. The department also houses extensive photographic and audiovisual documentation.