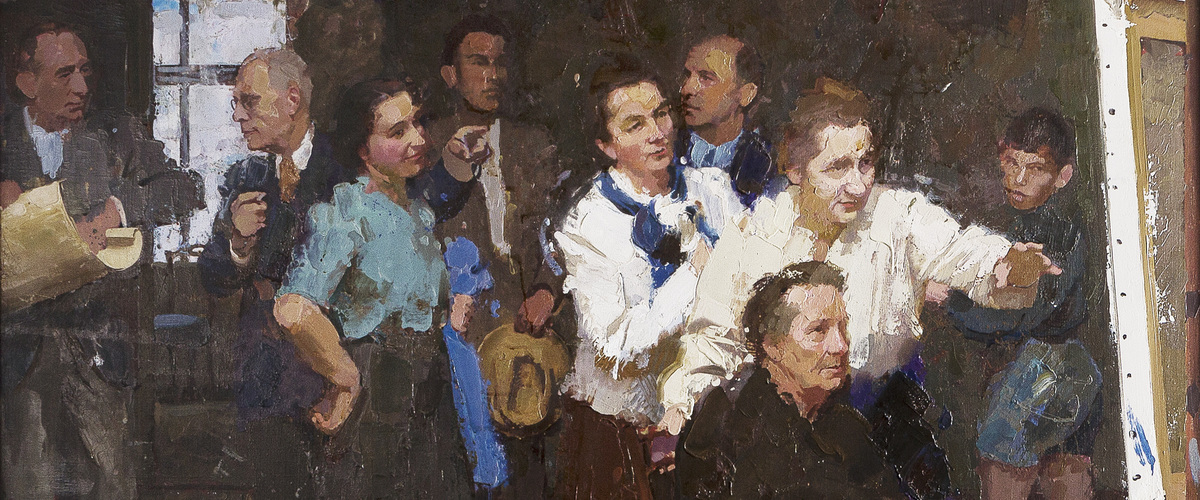 Art and Cultural History
The Department of Art and Cultural History collects, preserves, studies and presents to the public the artworks by artists who originated from the Primorska region or who created there, as well as cultural and historical objects and furnishings, either made in the area or commonly used there. The museum also houses religious Late Gothic sculpture, originating from the Vipava Valley and Goriška brda; a collection of religious Baroque art from some of the more prominent representatives of the period in the Goriška region; and a collection of 19th century paintings, which focuses on portraits, landscapes and religious motifs. The department also houses an extensive collection of modern art, mainly paintings and sculptures, which represent various artistic trends of the 20th century; the collection also contains two large donations of works by Vladimir Makuc and Rafael Nemec.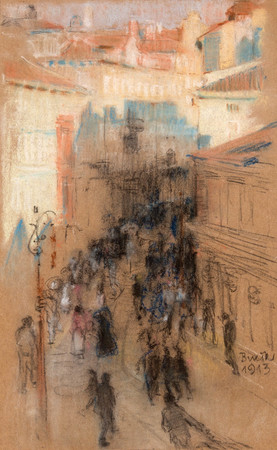 Alongside the permanent collection at Kromberk Castle, the department sets up temporary retrospective exhibitions on important anniversaries, and cooperates with related institutions in Slovenia, Italy and Croatia.