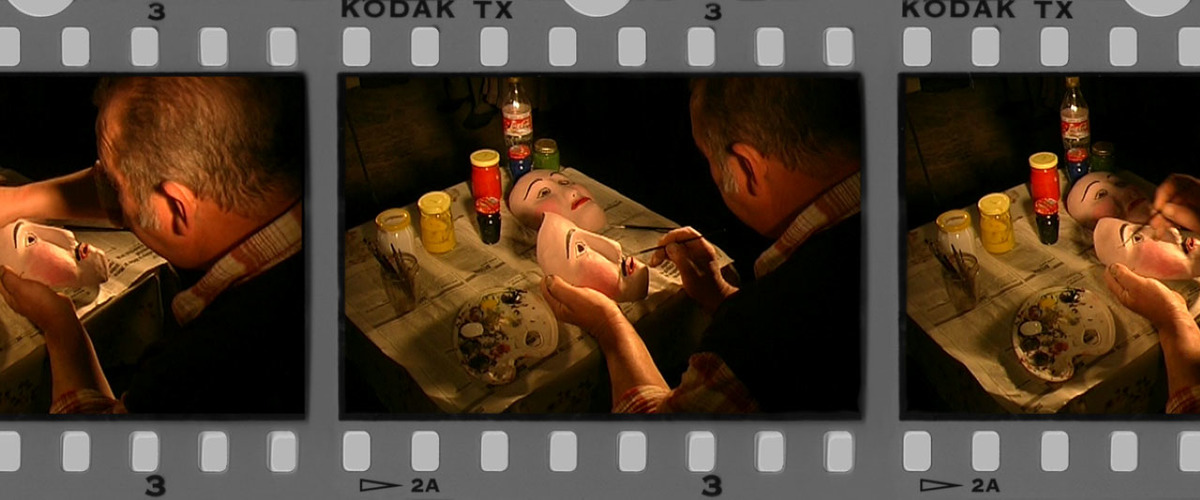 Audiovisual Documentation and Presentation of Intangible Cultural Heritage
In 2005, the Department of Documentation was renamed the Department of Audiovisual Documentation and Intangible Cultural Heritage. This newly created department was the result of fifteen years of work and of attempts to acquire audiovisual documentation and present intangible and living heritage in the area covered by Goriški muzej; it was also a consequence of the adoption of the Convention for the Safeguarding of Intangible Cultural Heritage in 2003 in Paris at the 32nd session of the UNESCO General Conference.
The department collects, stores and digitises audiovisual records from the field; through audiovisual research, the department documents the way of life in the Goriška region, creates films and other audiovisual works from these materials, and presents them at exhibitions, various projections, professional meetings and television.